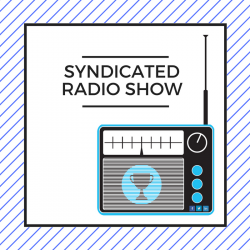 Syndicated Radio Show
Open to shows broadcast on a member station and at least one other member station, television show, or at least two online radio stations.
Criteria: Audio excerpts of the program, no longer than 10 minutes. A copy of the full audio of the submission. A written description of the work and a completed entry form.